Happiness Truck 3.0 dazzles across key trucking locations in Karnataka
Happiness Truck 3.0, a one-of-its kind campaign to reach out to key transport industry stakeholders – fleet operators, truck drivers and mechanics – dazzled through key trucking locations in Karnataka, making highly engaging stops at three B's – Bangalore, Bijapur and Belgaum.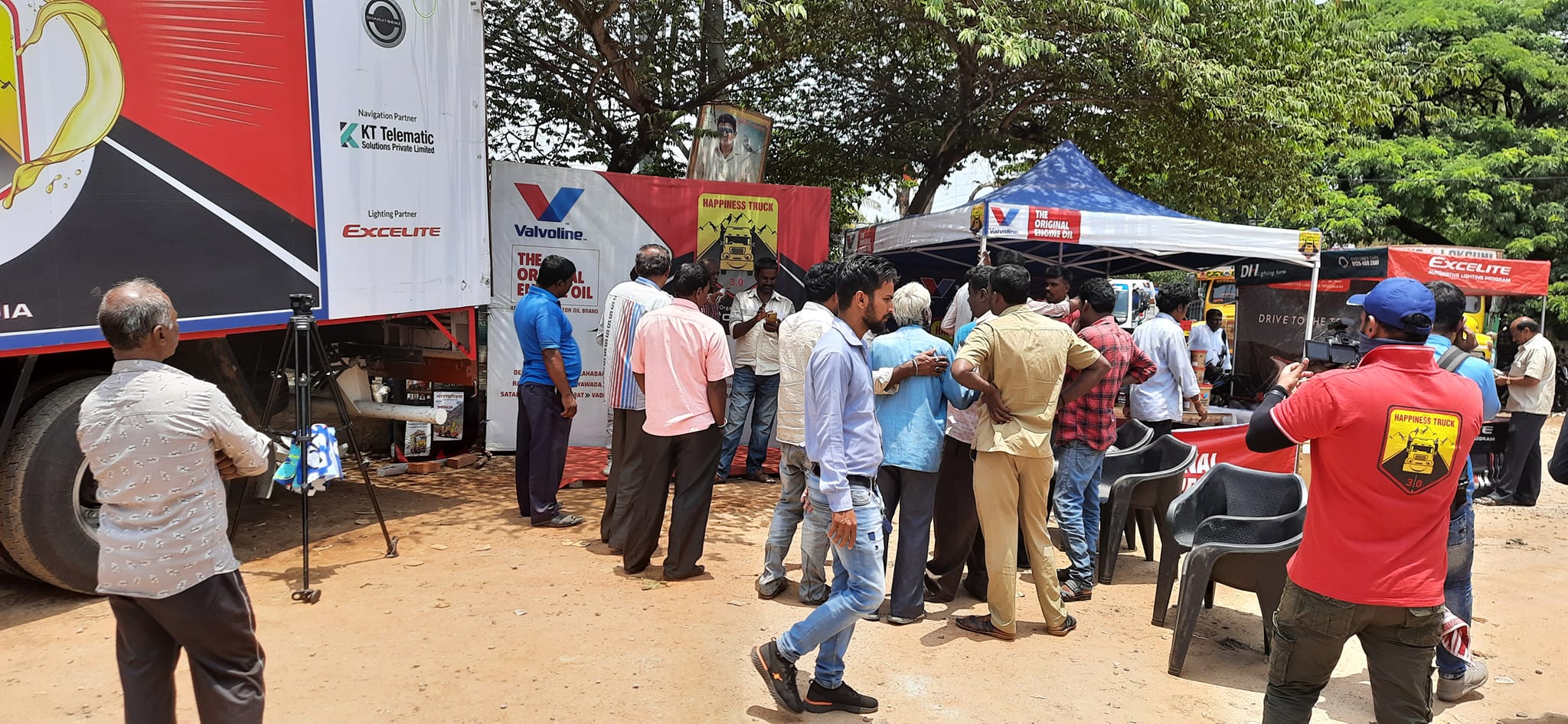 An initiative by MOTORINDIA, leading magazine for the commercial vehicle and road transport sector, the third edition of the Happiness Truck campaign is powered by Valvoline as Title Partner, BharatBenz as Trucking Partner, KT Telematic Solutions as Navigation Partner and DH Lighting – Excelite as Lighting Partner. Kicked-off from Sanjay Gandhi Transport Nagar (SGTN) in New Delhi, the 'Happiness Truck 3.0' will travel along the Golden Quadrilateral highway, passing through some of the busiest freight routes.
The truck is making stops at key transport hubs along the way for interactions with fleet operators, truck drivers, mechanics and garage owners on enhancing safety, improving fuel mileage and using the right parts and products for their trucks. The stylish red 6-wheeled truck grabbed the attention of truck drivers, fleet operators and mechanics at the three locations, with interactive discussions and activities happening around, giving them a much-deserved break from their mundane routine.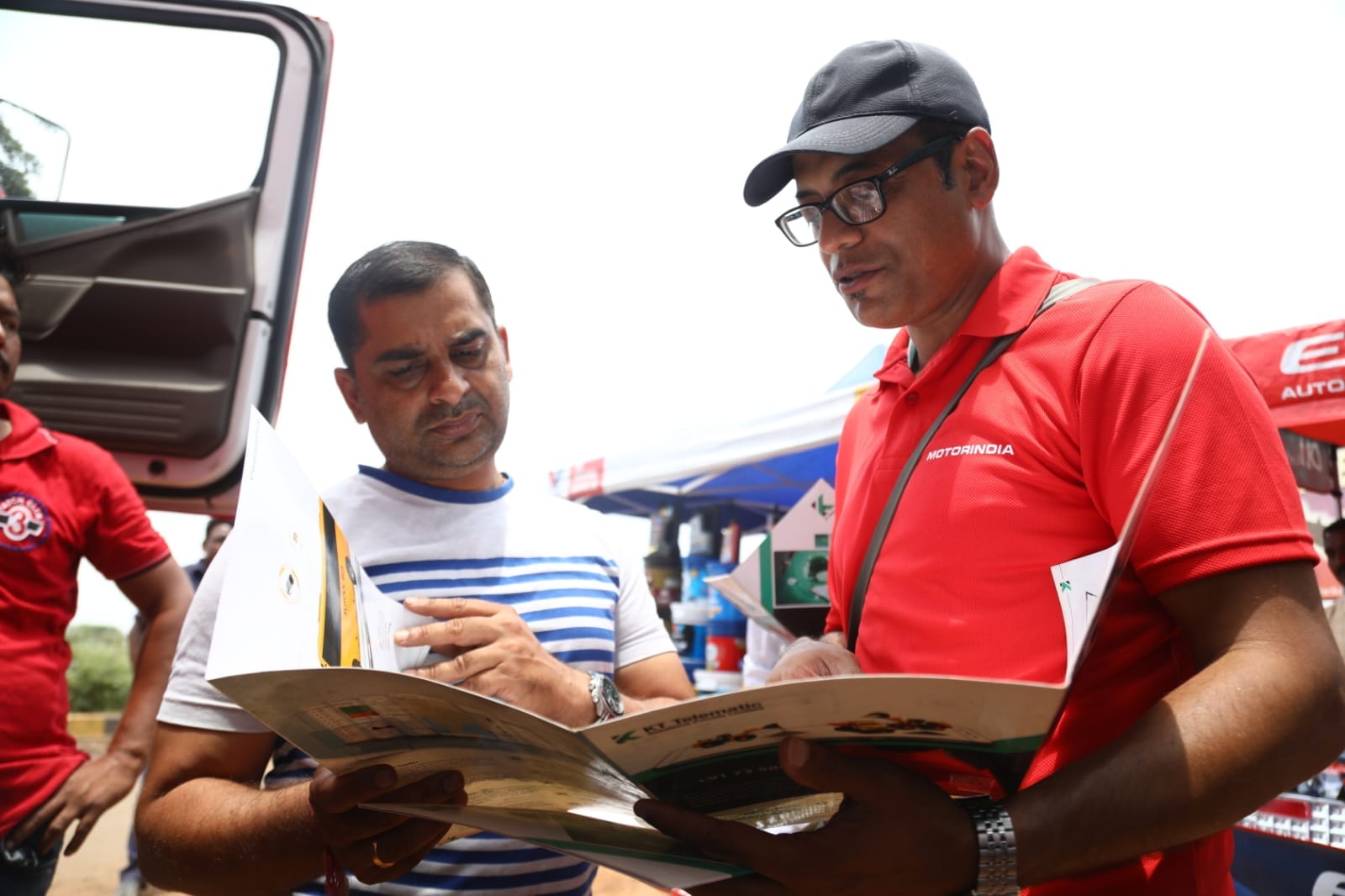 Sharing his views on the campaign, Mr. Sandeep Kalia, Managing Director, Valvoline Cummins (P) Ltd., said, "It gives us immense pleasure to be associated with such an interesting road campaign that will touch the lives of drivers, fleet operators, and mechanics across various transport nagars on India's golden quadrilateral route."
Mr. Avijit Lahiri, Manager – Strategic Marketing, MOTORINDIA, who has been helming the entire Happiness Truck initiative expressed his pleasure with the response to the ongoing campaign: "Every time we visit the transport hubs with our Truck Campaign, I feel we are a part of a big transport family."
Post Karnataka, the Happiness Truck 3.0 will travel further up North, moving on to other transport hubs along the golden quadrilateral route including Sangli, Pune, Mumbai, Surat, Vadodara, Ahmedabad, Udaipur, Bhilwara, Ajmer, Jaipur and Gurgaon.