Happiness Truck 4.0 sparks excitement across Nalagarh, Baddi, Karnal, and New Delhi
Transport Nagars along the Kashmir to Kanyakumari route are brimming with excitement as the extraordinary Happiness Truck 4.0 embarks on its incredible journey, captivating drivers, mechanics, and truck operators at every twist and turn. Following an awe-inspiring showcase at Jammu, Jalandhar and Ludhiana, the eye-catching truck made its way to the Nalagarh Truck Operators Union, igniting a spirit of innovation and a fervent pursuit of enhanced logistics services that left the Nalagarh community buzzing with anticipation.
Grand Celebration at Nalagarh Truck Operators Union across 2 days

The following day witnessed a magnificent celebration at the Nalagarh Truck Operators Union (Himachal Pradesh), where the Happiness Truck honored the invaluable partnership between mechanics and truck drivers. The awe-inspiring event showcased their indispensable role in ensuring the secure and efficient transportation of goods, while fostering a strong camaraderie among logistics professionals. The atmosphere was filled with amazement and appreciation for their remarkable contributions.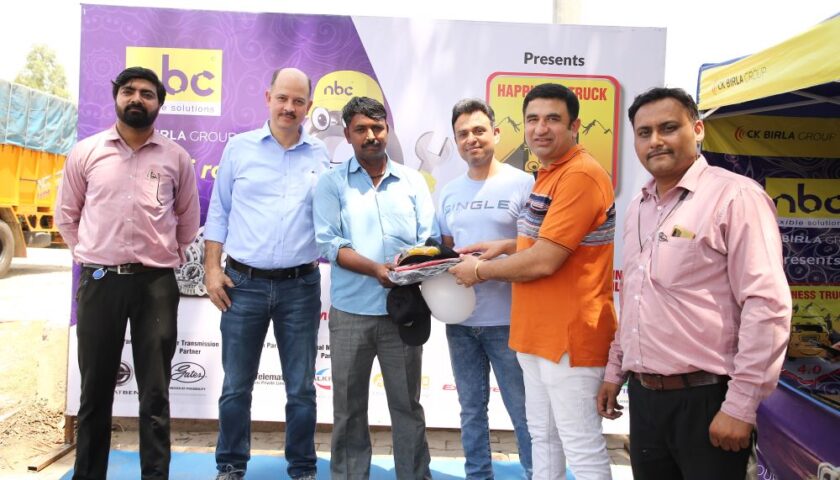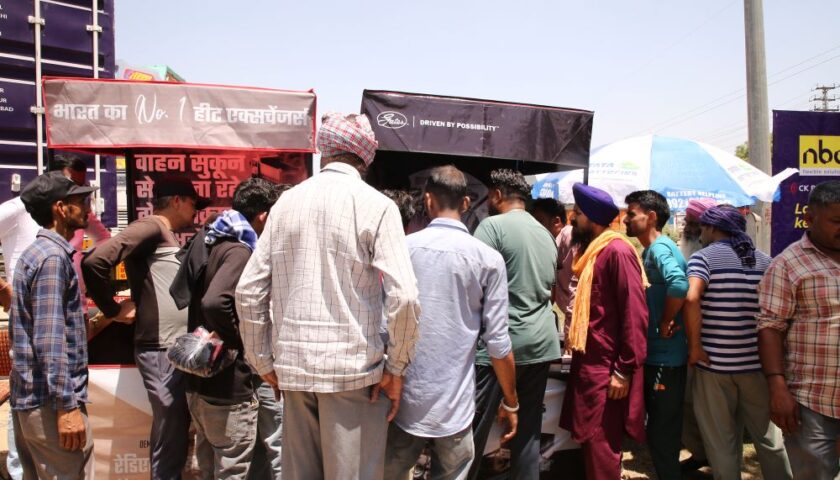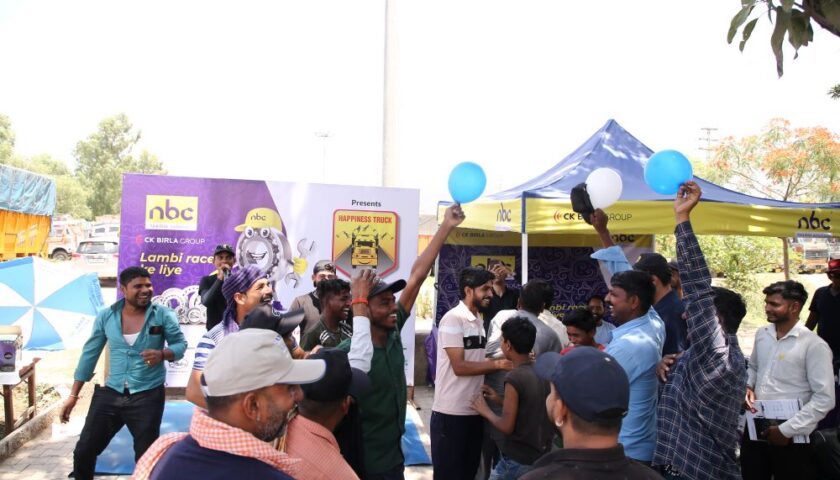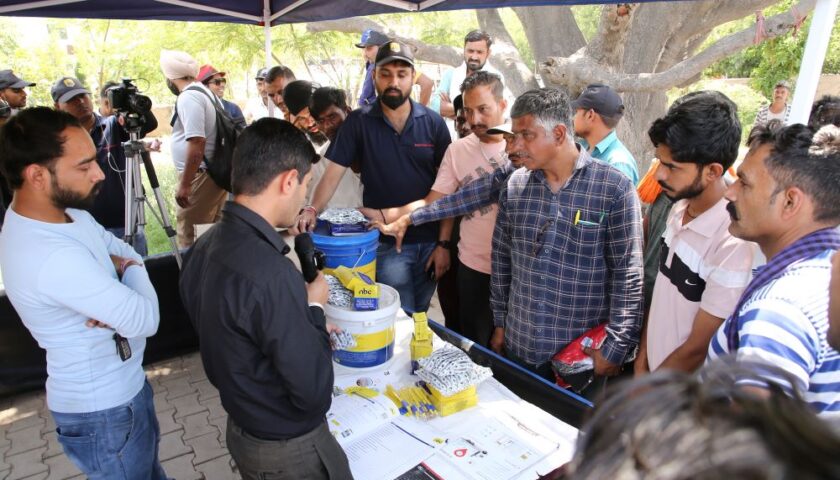 Baddi Revels in the Synergy of Passion and Efficiency
Continuing its triumphant journey, the Happiness Truck 4.0 arrived in Baddi (Himachal Pradesh), Asia's largest trucking union and a bustling industrial town renowned for its thriving manufacturing and pharmaceutical sectors. The sheer presence of enthusiastic drivers, mechanics, and operators in the town's industrial area served as a testament to the reliance on top-notch transport services for seamless goods movement. The amazing synergy of passion and efficiency was a sight to behold, leaving onlookers inspired and amazed.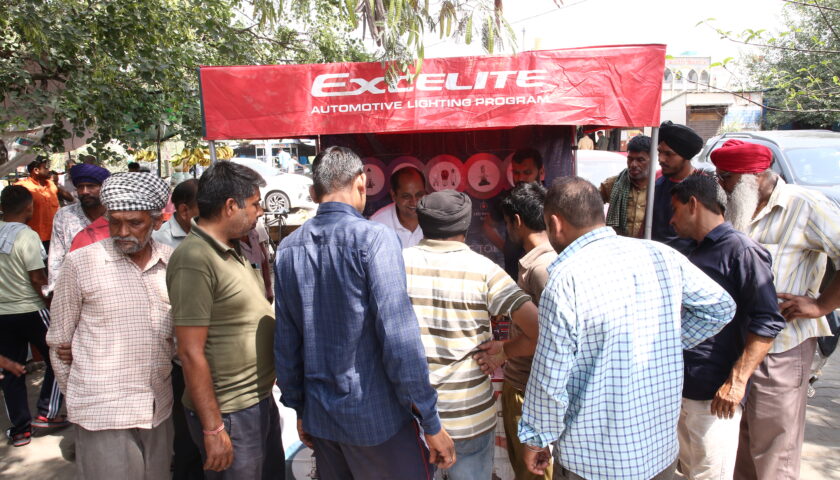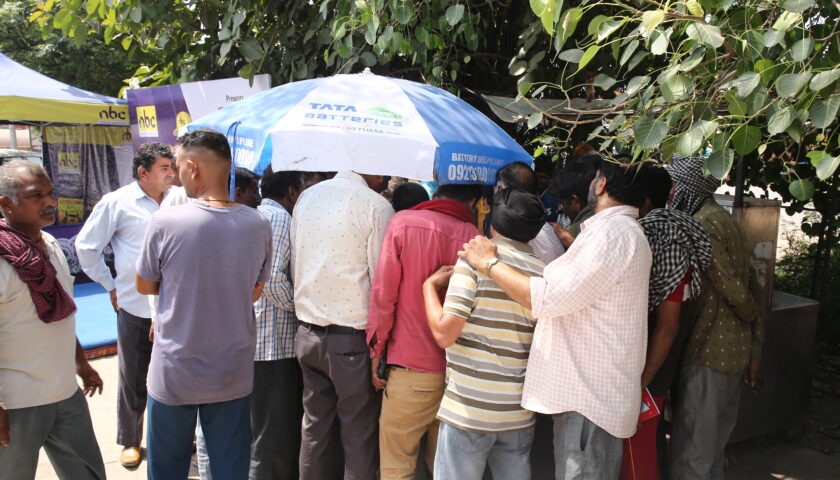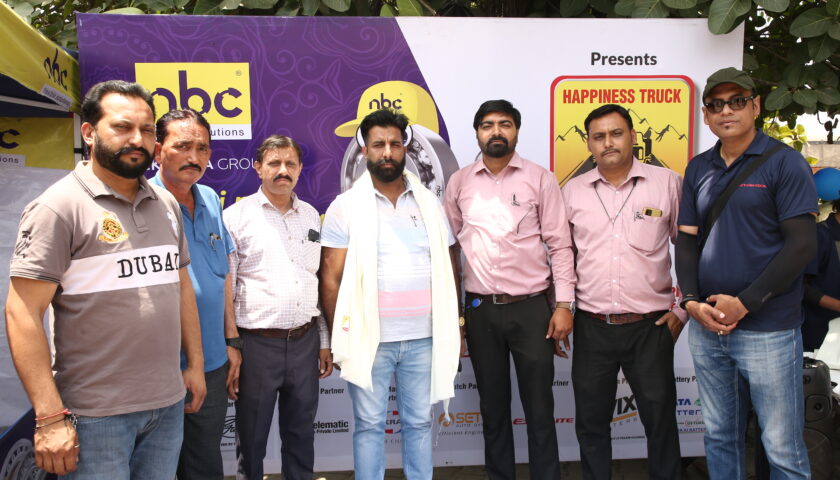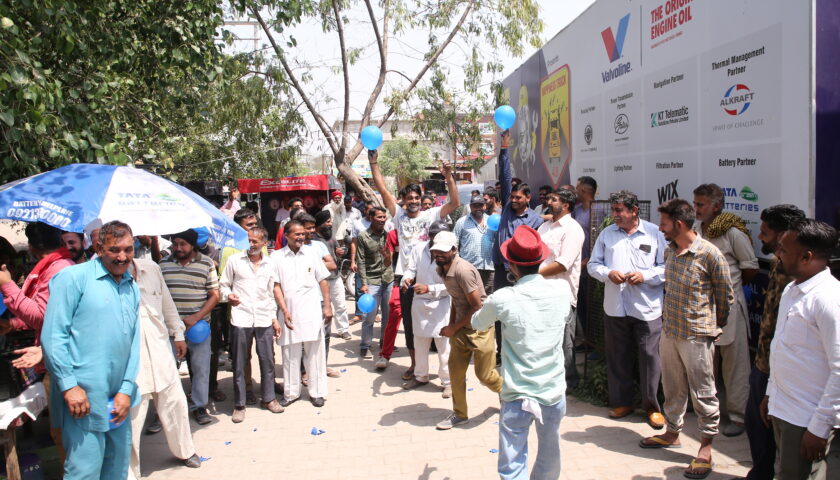 Recognizing the Backbone of India's Supply Chain at Karnal.
Strategically positioned on National Highway 44, Karnal (Haryana) assumes a pivotal role in facilitating the smooth flow of goods across the region. It was an awe-inspiring moment as the Happiness Truck 4.0 paid tribute to the fleet operators, drivers, and mechanics in Karnal, who form the backbone of India's supply chain. Their unwavering dedication and unmatched expertise tirelessly support the nation's logistics operations, driving its growth and evolution.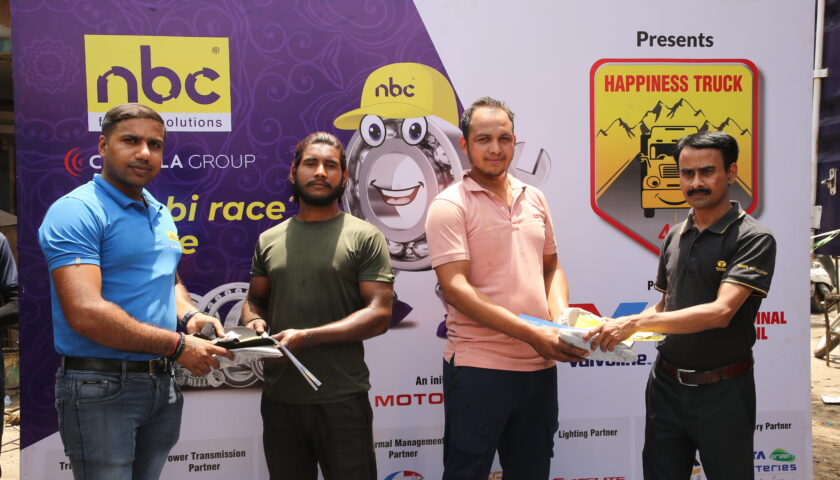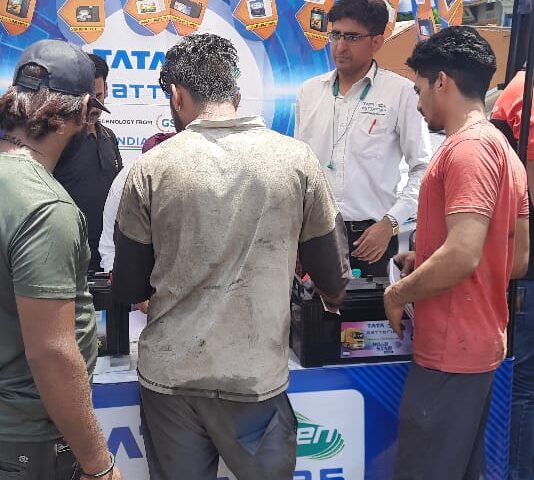 Spreading Joy and Gratitude at the National Capital
In the bustling city of New Delhi, at the renowned Sanjay Gandhi Transport Nagar, the partner brands and association members expressed their unwavering support and gratitude for the Happiness Truck 4.0. A heartfelt appreciation goes out to our esteemed partners: NBC Bearings (Title Partner), Valvoline (Powered by), BharatBenz (Truck Partner), Gates (Power Transmission Partner), KT Telematic (Navigation Partner), Alkraft (Thermal Management Partner), Setco (Clutch Partner), Excelite-DH Lighting (Lighting Partner), Wix Filters (Filtration Partner), and Tata Green Batteries (Battery Partner). Your overwhelming support has a profound impact as we spread happiness and make a difference together. This monumental event served as a platform to recognize the relentless efforts of mechanics and truck drivers in driving the growth and evolution of the logistics industry.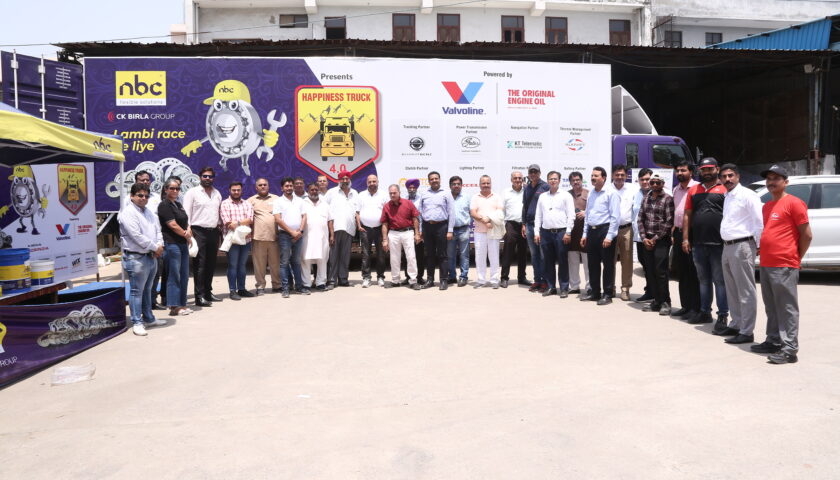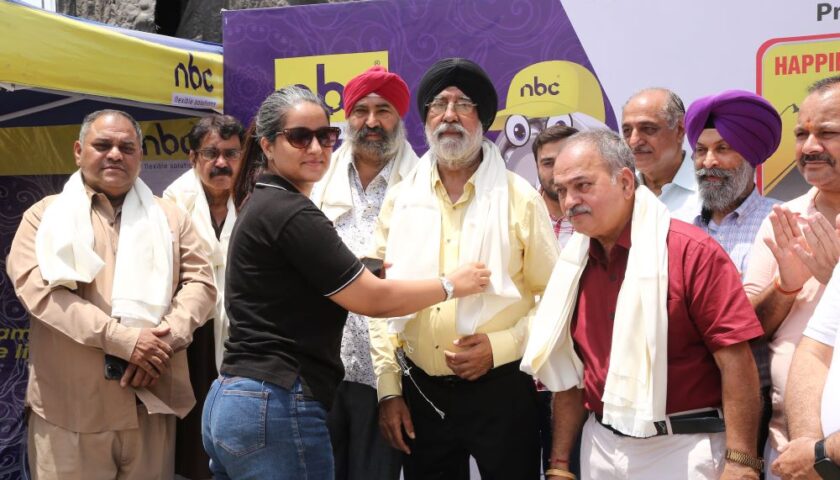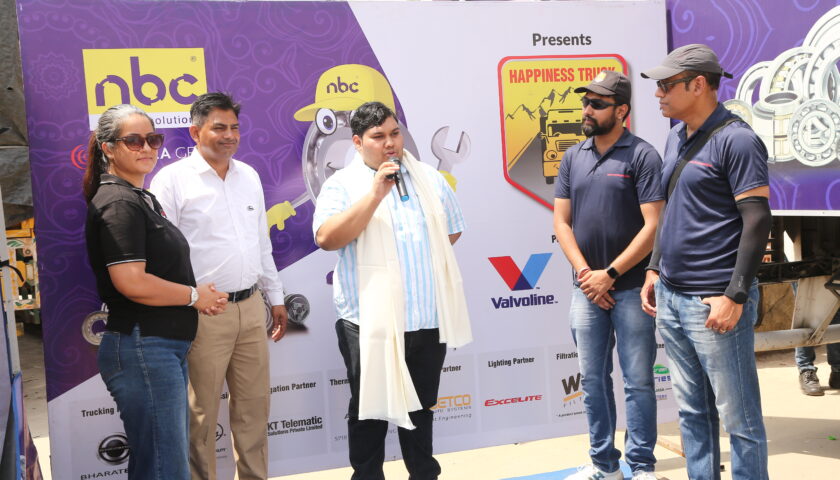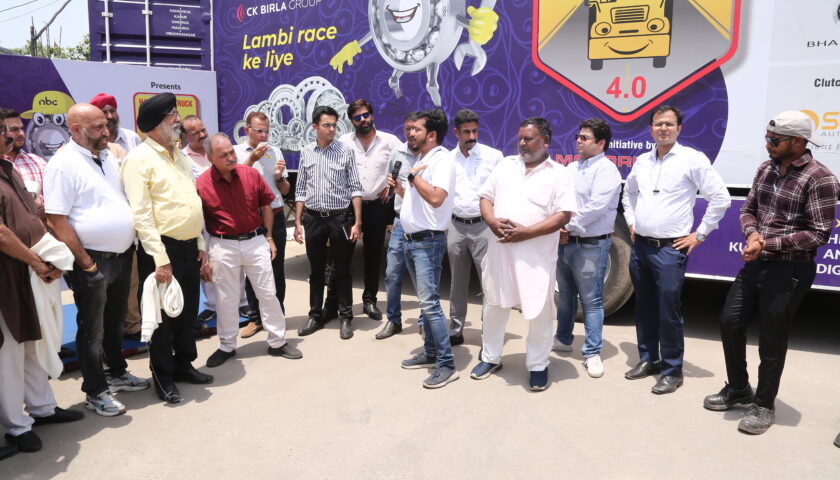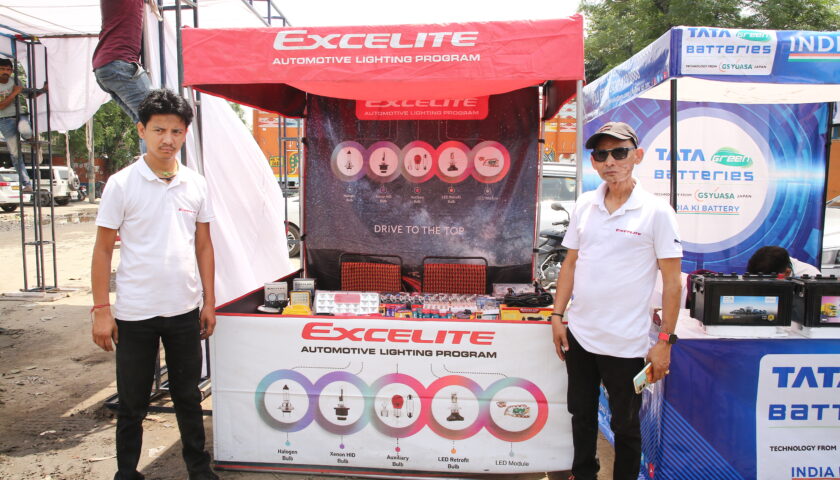 Join the Celebration and Honor the Logistics Heroes
As the awe-inspiring voyage of the Happiness Truck 4.0 continues to unfold across India making more 16 pitstops till it reaches the final stop at Kanyakumari, it shall bring immeasurable joy and appreciation to the unsung heroes of the road.
Let us join together in this collective celebration, acknowledging their unwavering commitment to keep India's wheels turning. Be a part of this exhilarating journey for more updates and follow the hashtag #HappinessTruck4.0.